The leader in quality drainage solutions
Drainage Connect was founded to provide the public with quality products from reputable manufacturers. Due to our long roots in the water management industry, Drainage Connect has been able to secure distribution agreements with many of the top manufacturers and we're passing the savings on to you.
Our history →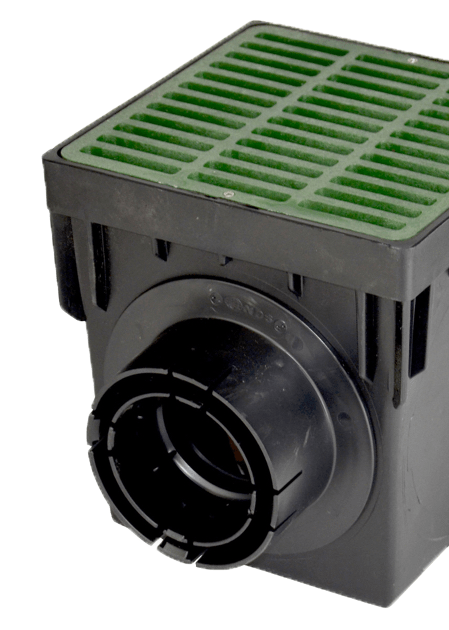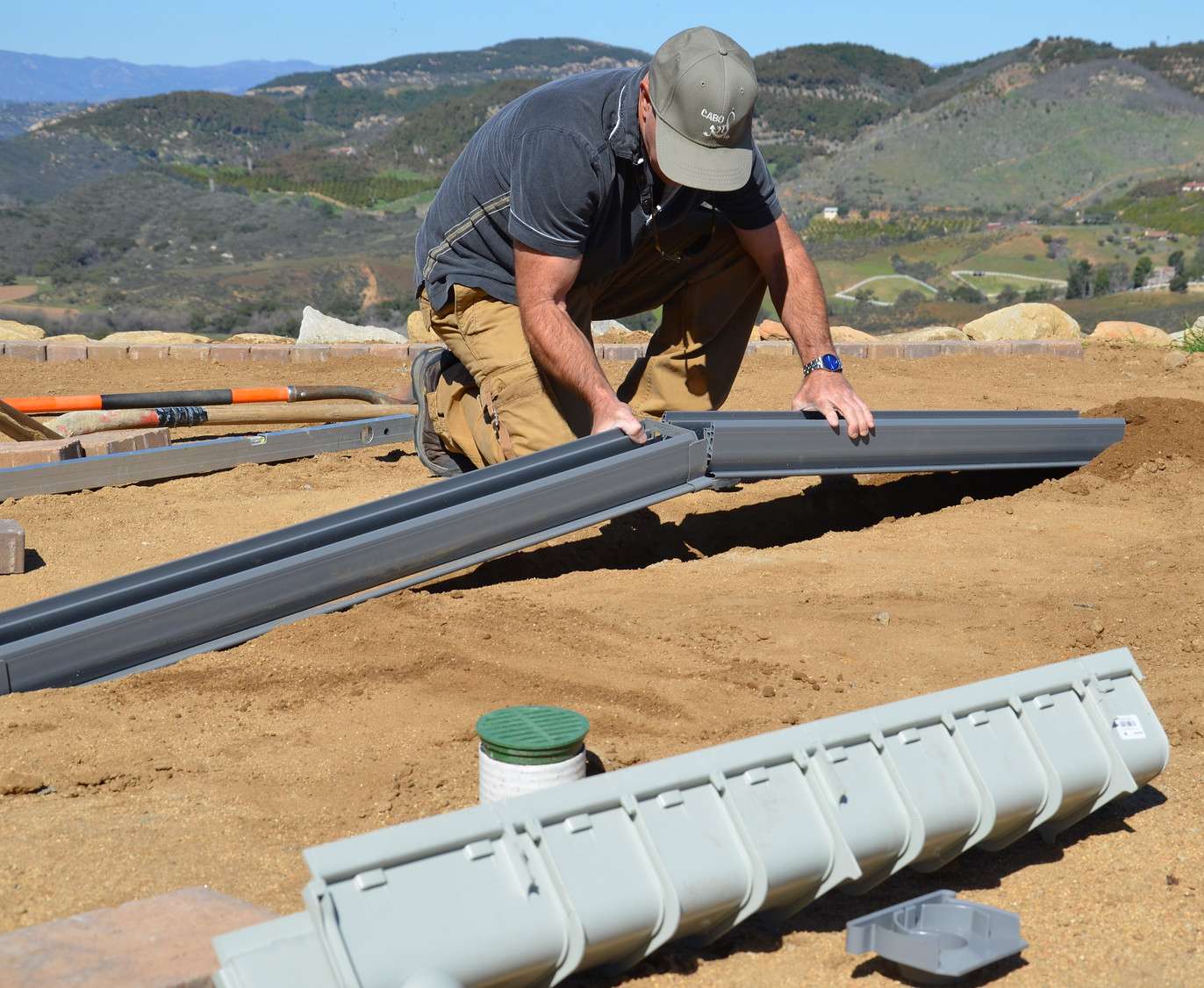 Ordering in bulk?
Drainage Connect's primary directive is to help customers get the absolute best deal possible. With large orders, this often means negotiating on your behalf with the manufacturer to get special rates for your job. Give us a few days to quote your large order and we'll give you a price you won't regret -- or be able to beat.
Get a quote →